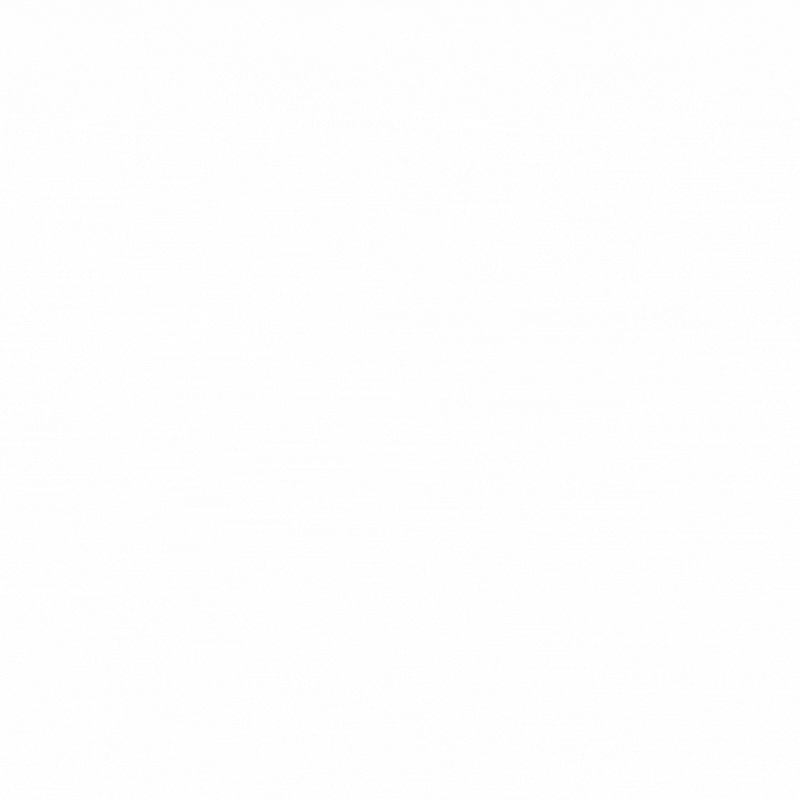 Our mission is to empower individuals and organizations by providing an innovative software solution that streamline their operation, enhance their productivity, and fuel their growth through front-end dashboards that create better ease of access. We are dedicated to delivering cutting-edge technology that simplifies the process involved and foster a culture of continuous improvement and excellence.
To be the leading photo contest/salon software provider that shapes the future of technology by delivering cutting-edge, user-centric solutions. We envision a world where our software empowers organizations to achieve their full potential, enhances the quality of life for individuals and drives positive change in society. We will achieve this vision by nurturing a culture of creativity, diversity and inclusivity, and by consistently exceeding customer expectations in an ever-evolving digital landscape.
Our goal is to launch two major product updates per year to stay at the forefront of technological innovation. We will achieve this by investing in research and development, user feedback analysis and efficient project management.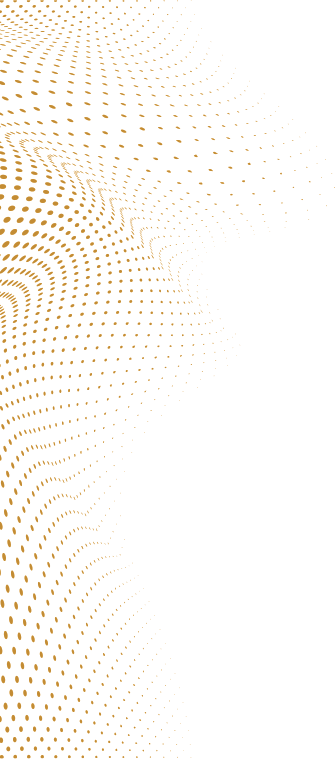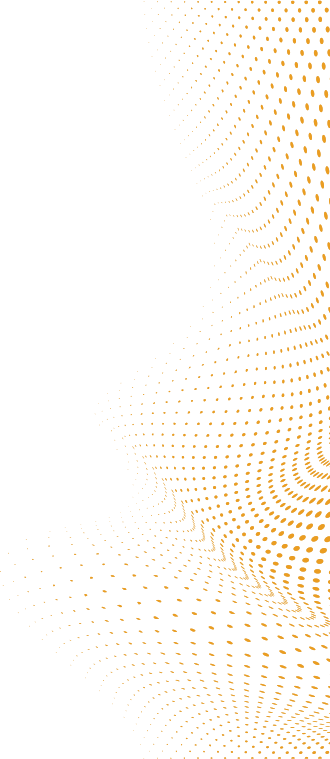 Arnab Chakraborty
EFIAP, FFIP, APSA, FAPU, FSoF, AICS, FISF, Hon. FICS, Hon. EVPS, Hon. EFMPA, Hon. PESGSPC, Hon. WPG, Hon. FSWAN, Hon. EUSPA, GPA. PESGSPC, Hon. FAPG, Hon. FAVAA, Hon. FTPAS, SESAP, Hon. FNYPA
Chairman - EDAS Review Committee, Photographic Society of America International Relations & Publicity Incharge - Federation of Indian Photography Ex-Director - PID Image of the Year, Photographic Society of America Ex-PSA International Division Chair - PJD, Photographic Society of America Ex-Distinction Incharge - Federation of Indian Photography Registered Webmaster - Federation of Indian Photography Jury Member - International Photography Exhibitions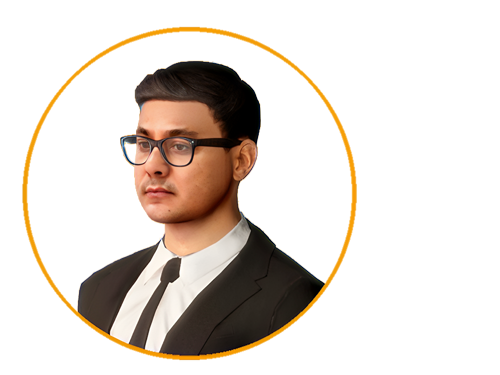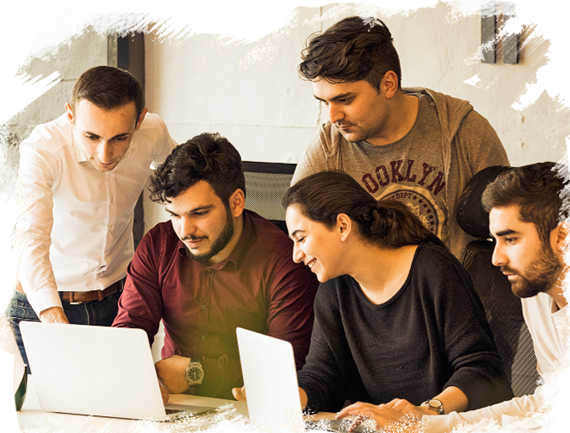 Consultation

We provide friendly advices and expert guidance right from the begining

Experience

Years of experience and deep domain understanding has made us an ace player

Commitment

Customer support is always our number one priority. We are committed to provide them the best service.
Journey
Started
more than a decade long saga
The Pioneer
For the first time an International Digital Salon in India was completely managed by a custom software developed solely for that purpose.
01
Evolved as a Product
It was thoughtfully planned and reprogrammed as a web-based software solution to meet the gradual rise in demand from across the length and breadth of the country as digital photography salons were gaining popularity.
02
Major Advancements
Substantial changes and improvements were brought as part of a major version upgrade. Revamped user interface and slew of new features and capabilities were introduced.
03
Leaping Ahead
We started providing services to exhibitions outside India.
04
Best in India
FOTOSALONS became the most preferred software in India.
05
PSA Annual
Another feather got added to our cap when the Photographic Society of America decided to switch to our software for the annual exhibitions hosted by the PSA every year.
06
Old-Timers Choice
A significant number of the organizations/clubs/societies from different countries using our software in 2022 are hosting exhibitions for more than 20 years and they have complete trust on our product.
07