11
Countries
and counting
Why
Fotosalons ?
Top reasons why we stand out

User Friendly

Pro Support

Affordable Price
Optimized User
Experiences
The image uploading process is a breeze with a futuristic animated interface, easy drag and drop mechanism, pre-filled image titles from file names, one-click payment and lot more. An easy to operate yet highly powerful and intuitive interface for the judges with plethora of controls. An efficient dashboard for the organizing team which acts as a single window command center that streamlines all processes involved.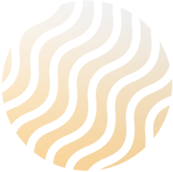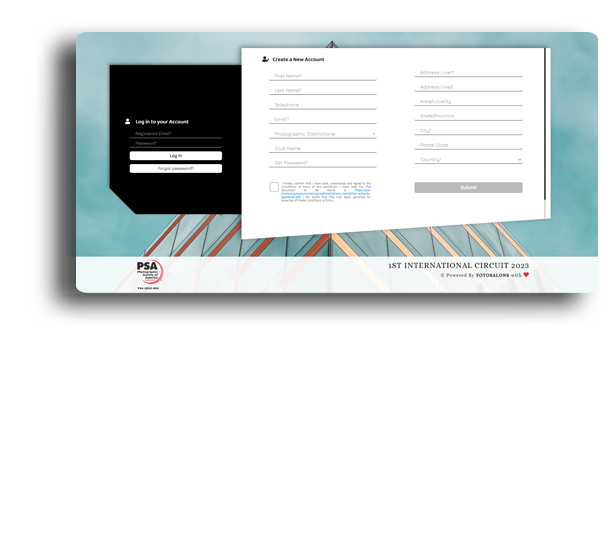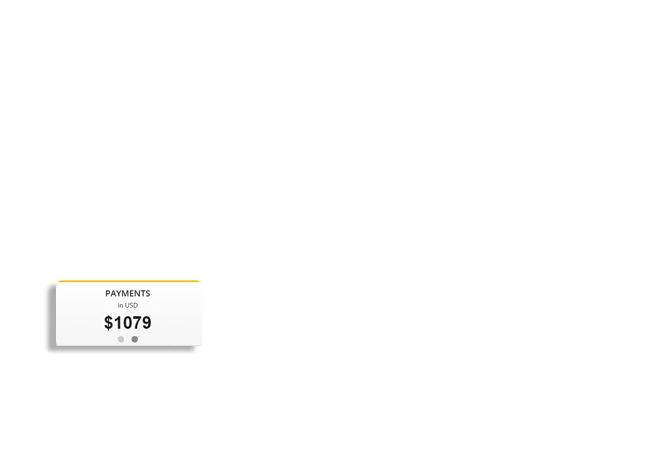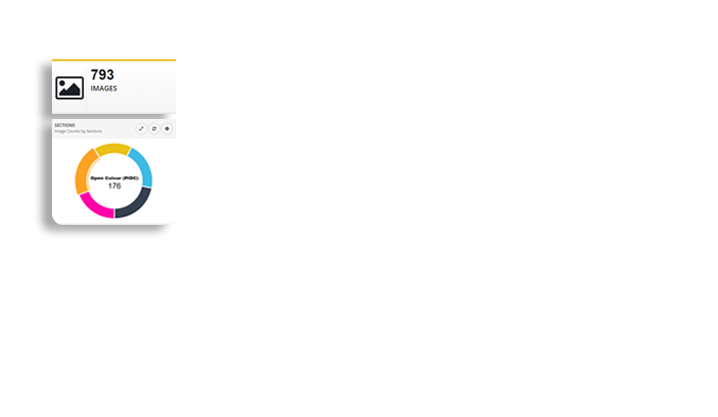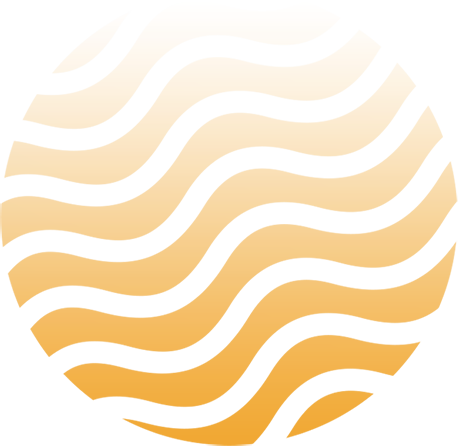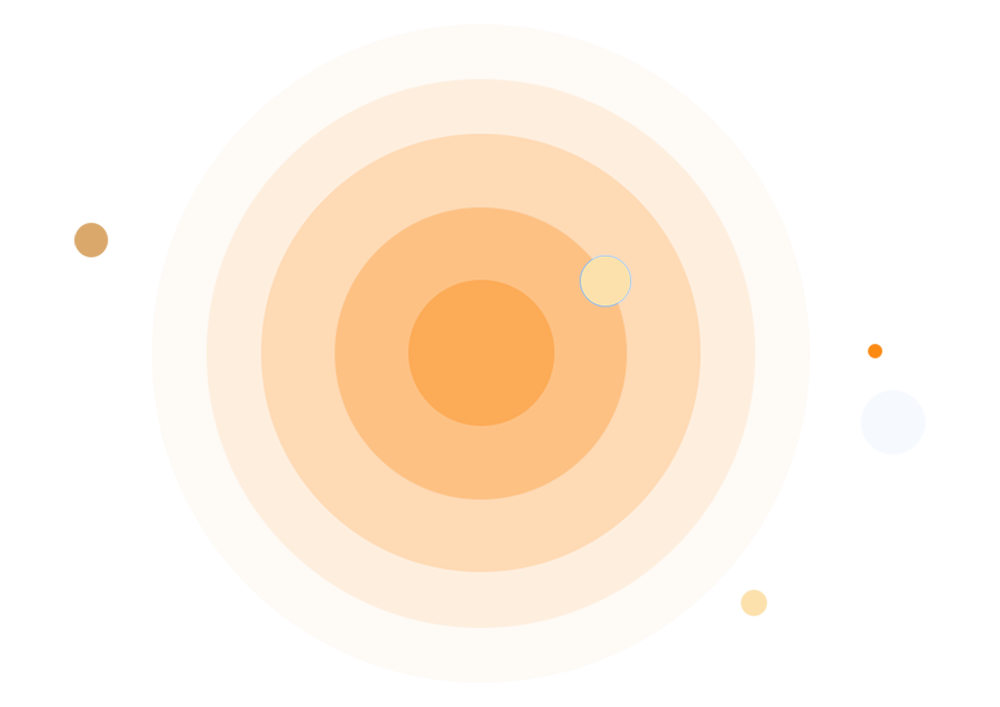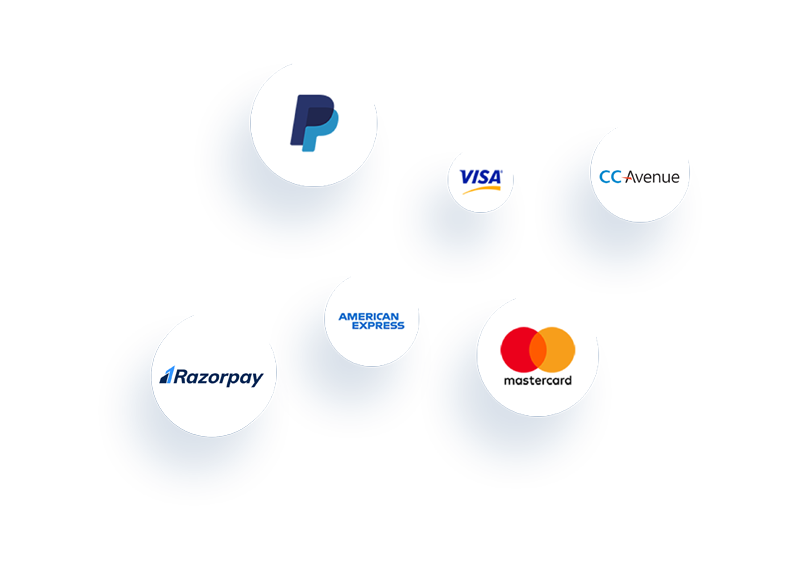 Choose from available payment gateways depending on the target audience from Paypal to CC Avenues, Visa, Master Card, GooglePay, PhonePay etc.
100% Secure Payment

Multi-Currency Support

Auto Payment Updation
We are open to new ideas and suggestions based on custom requirements. We understand photography salons, contests or exhibitions are handled slightly differently in various regions across the world and there's no one size that fits all, so our team is flexible to a great extent to help them to tailor it according to the requirements.
When it comes to customer service we not only try to provide the best service but also build an everlasting relationship.
250+
Organisations/Individuals has faith on us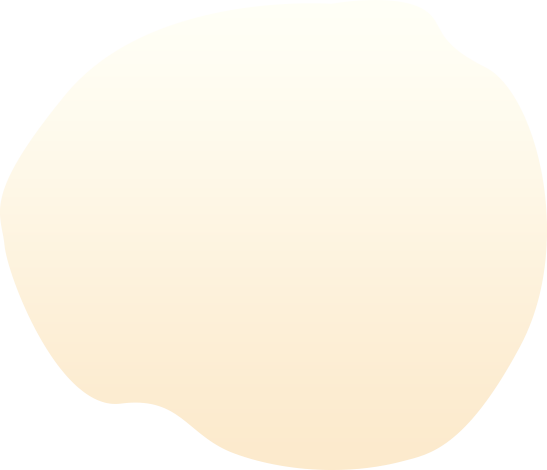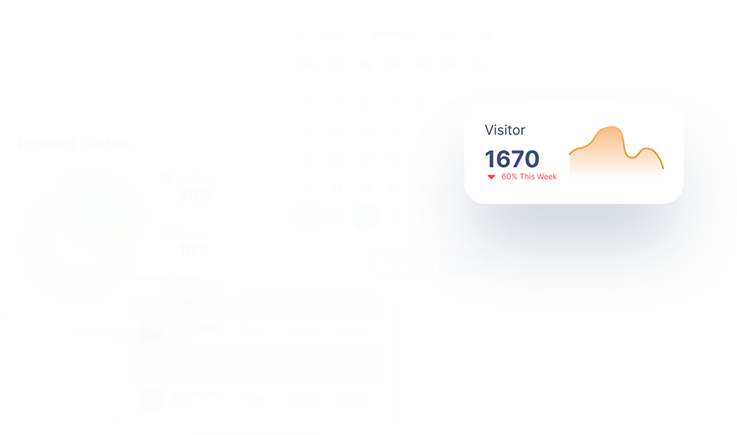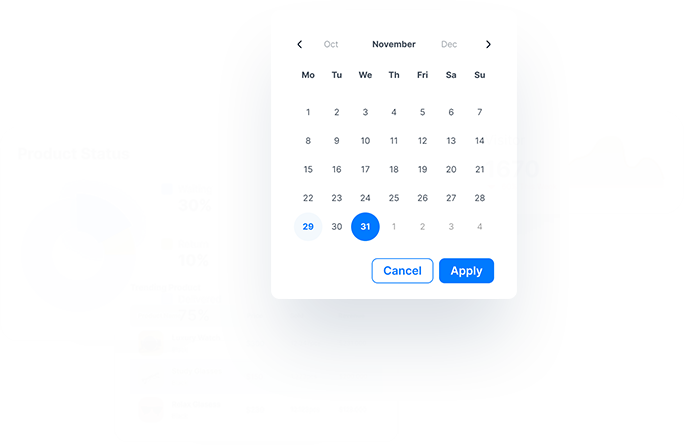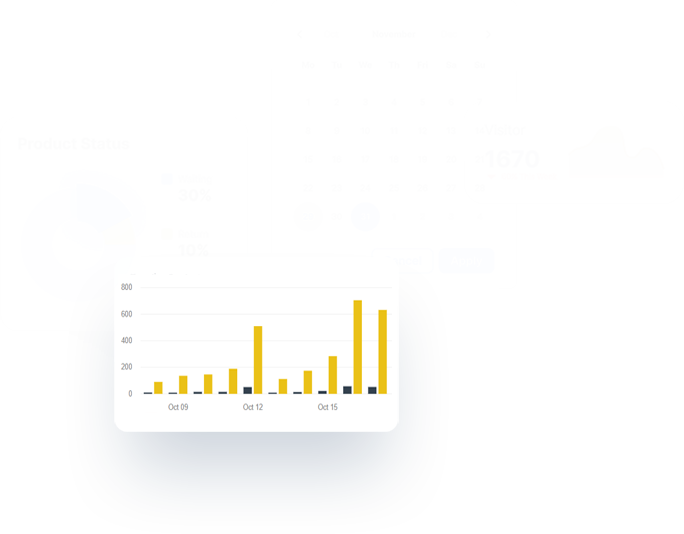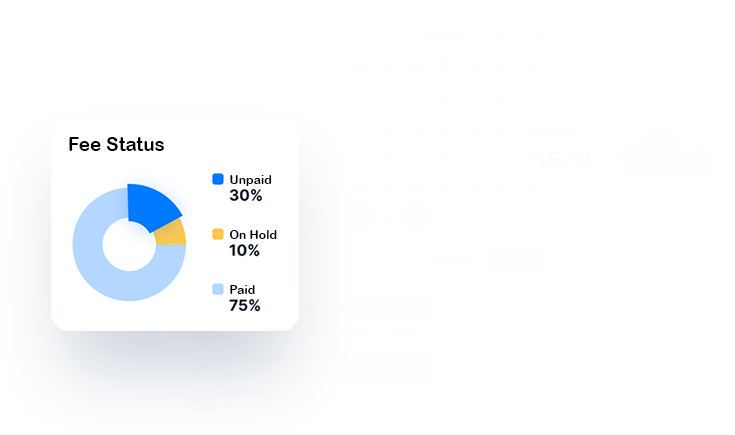 Trusted by Organisations
Worldwide
More than 1000 contests, salons and exhibitions has trusted and chosen us already
Few
Features
It is a powerhouse when it comes to features list. We ensure you have every functionality you need.
Other
Services
We provide most of these services as part of our Ultimate plan. These may also be opted as add-on services separately
Choose Plan and
Kick-start
Whether you're just getting started with rapid testing or scaling across the organization, we've got you covered.
basic
Free*
Free*
Upto 100 images
No payments required.
Premium
¢32
/image
¢37
/image
Upto 500 images
PayPal charges applicable.
ultimate
Min.

¢6

/image
Min.

¢7

/image

More than 500 images

PayPal charges applicable.

As low as this
Cloud Space
Space for Images
Space restrictions for the total size of all uploaded images.
Event Webpage
Landing Page
A webpage with all information related to the specific salon/contest.
Advance Dashboard
Admin Console
A dashboard for the organizer or administrator to monitor and run the event.
Entry Submission
Image Uploading
A state of art online system for registration of participants and image uploading.
Image Evaluation
Judging of Entries
A separate module for scoring and evaluation of the received entries.
Results & Extracts
Required Reports
Generation of results and other data extracts/reports.
Individual Scorecards
Notification
Each participant receives a scorecard with details of the image evaluation.
Web Gallery
Online Gallery
A web gallery to showcase the awarded and other selected works.
Captioned Slideshow
Digital Slideshow
An audio-visual slideshow of selected and awarded images.
Misc. Deliverables
Other Deliverables
Various other deliverables including awardslists, address labels, catalogues, etc.
Promotional Emails
Email Campaigns
Publicity of the event through bulk emails.
Event Banners
Posters
Well designed graphical poster/banner for promotional purposes.
* Only for existing customers
BASIC
Free
Free
Upto 100 images.
No payments required.
PREMIUM
¢32
/image
¢37
/image
Upto 500 images.
PayPal charges applicable.
ULTIMATE
Min.

¢6

/image
Min.

¢7

/image

More than 500 images.

PayPal charges applicable.
User
Reviews
We have highly satisfied users worldwide and they really love us.